Meet Megan, our Hospital Hero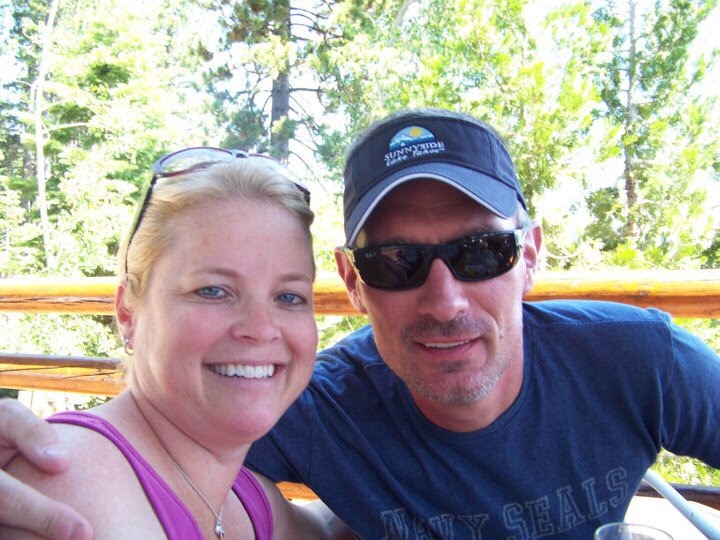 Last month, we asked our hospital employees, physicians, and supporters to nominate someone at the hospital who goes above and beyond extraordinary care for our patients and their families. We were thrilled to receive hundreds of nominations and heartwarming stories of the many people who make Packard Children's so special. Do you have more Hospital Heroes in mind? We always love hearing your stories of our staff—email us!
For nearly two decades, Megan Tarzon, RN, has cared for patients and families at Packard Children's as a night shift nurse in 3 East and the Short Stay Unit. Even though she has cared for thousands of children over the years, she finds each new family she meets to be an inspiration.
"The lessons I have learned from my patients over the years are invaluable," Megan says. "My patients brighten my day, they inspire me, they teach me, and they make me a better person. I can't imagine working anywhere else. Packard has been my home away from home for 19 years and I plan on continuing my nursing career here for many, many more years to come."
The feeling is mutual between Megan and her patients. She was nominated twice as our Summer Scamper Hospital Hero, and both submissions highlighted her connection with her patients and their parents, making each family feel special and cared for.
"Megan goes beyond the clinical care of each of her patients," wrote one nominator. "She follows their progress when they leave the hospital ensuring that they continue to progress in a positive way, and she notes special details for her patients in case she is not on duty when they come in for treatment. Parents of her patients greet Megan with hugs saying, 'Oh, I am so happy you will be our nurse today!'"
And whenever a holiday or special occasion rolls around, Megan is quick to make the unit feel like home with festive decorations.
A mom to two sons (Kyle, age 17 and Nolan, age 14), Megan is looking forward to participating in the Summer Scamper 5k walk.
"I want to help support the kids and families who I take care of in the hospital on a daily basis," she says. "Every patient and family has such an amazing story and they need all of the support we can give them to help get them healthy again and also help maintain their health and happiness!"