Meet Samantha and Nicholas, your Patient Heroes for Food Allergy and Asthma Research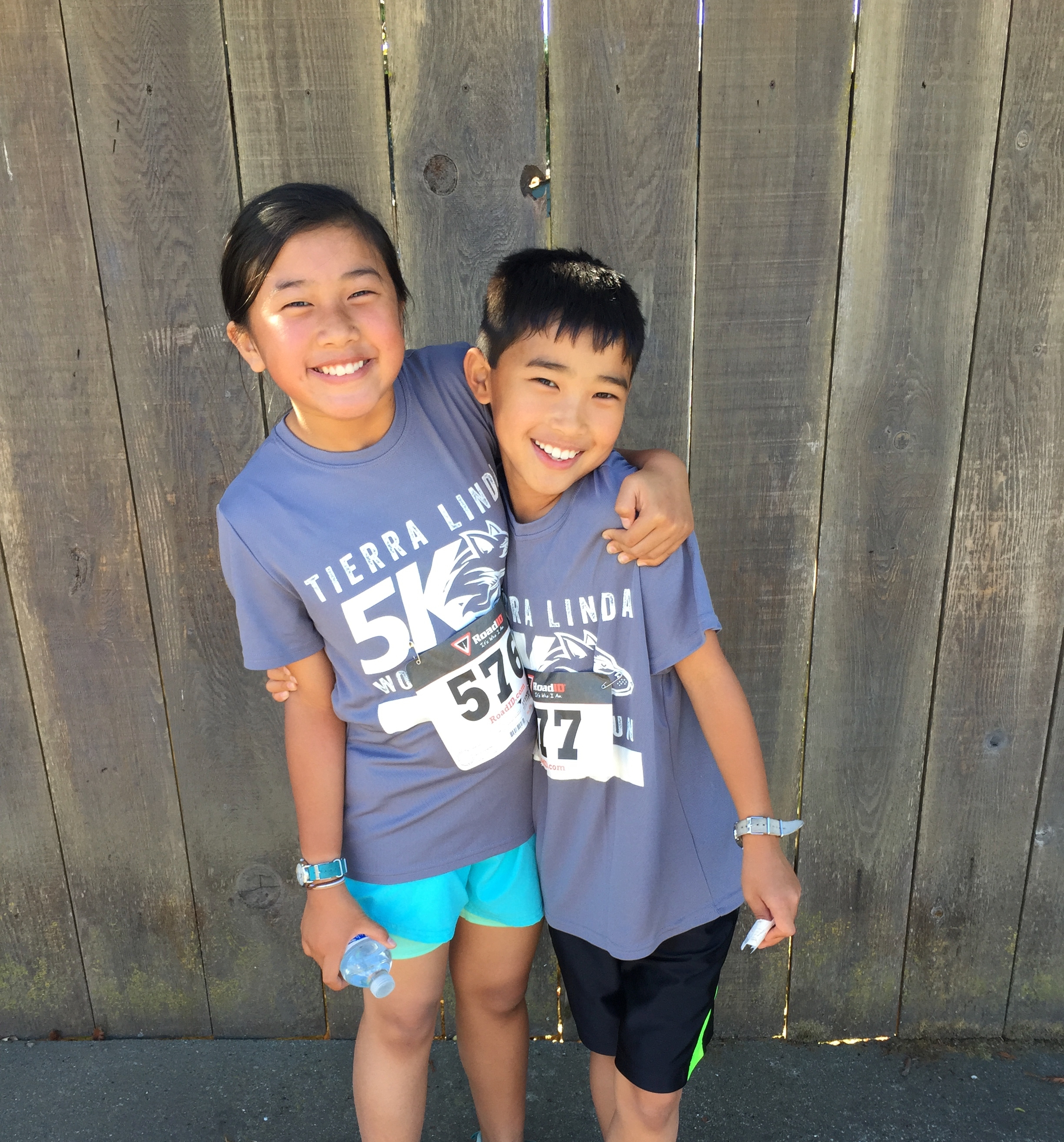 Siblings Samantha and Nicholas are two peas in a pod. They both love spending time with their grandmothers, joking around with one another, and taking on adventure sports like tube sledding and water tubing. And they both suffered from severe food allergies before being treated at our hospital.
Samantha was 4 months old when she experienced her first severe reaction to dairy-based formula. When she developed hives on her body and swelling of her lips, her worried parents, Jo and Fred, rushed her to the emergency room. After numerous tests, they learned that Samantha had anaphylactic-level reactions to dairy, eggs, and peanuts.
As if that wasn't enough, four years later—as she was graduating from preschool—Samantha ate a granola bar with cashews in it and the reaction began, first with vomiting, then hives, then difficulty breathing. Jo had to administer an epi pen injection before they rushed to the hospital.
"That was a really terrifying experience and I still have vivid memories from realizing she had trouble breathing," recalls Jo.
Nicholas' first serious food reaction occurred when he was 3 years old. He tried a sesame seed bagel, and, like his sister, experienced hives and swelling before being rushed to the doctor. In addition to sesame seeds, Nicholas had equally severe reactions to eggs, cashews, peanuts, and walnuts.
"After a decade of caution, anxiety, visits to the emergency room due to anaphylactic reactions, and fear of eating out, our children were offered hope when given the opportunity to enroll in a multi-allergen clinical trial through the allergy clinic headed by Dr. Kari Nadeau and her amazing team," says Jo.
As a Summer Scamper-er, your philanthropy has made it possible for Samantha and Nicholas to receive the best possible care. Today, they are able to safely enjoy eating foods with all the allergens that previously presented life-threatening risks.
"Breakfast egg burritos (something they couldn't eat before) are a new household favorite—even for dinner!" Jo says. "The quality of their lives, both their emotional and physical well-being, has been transformed for the better, beyond what words can adequately express."
Samantha and Nicholas are #WhyWeScamper.
Register to Scamper and fundraise to support care, comfort, and cures for more kids like Samantha and Nicholas.